An Ordinary Man,
an extraordinary life
An ordinary man, an extraordinary life is available for AU$25 plus postage, by contacting Jacqui on 1300 087 007.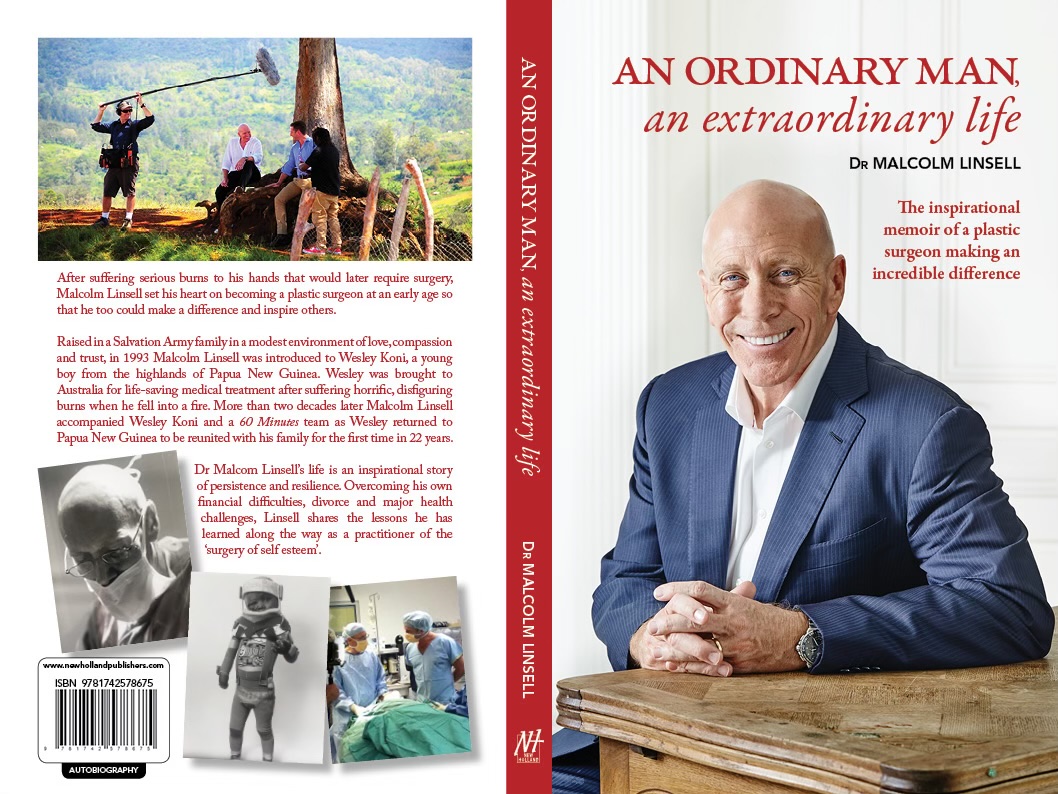 ABOUT: An Ordinary Man, an extraordinary life
My first book followed the screening of the story of Wesley on 60 Minutes in May 2015. I was called by a representative of New Holland publishers who said they has seen the story and encouraged me to write my memoirs. Whilst I had always wanted to write, I didn't think the timing was ideal because a business with which I was involved was collapsing, I was going through a divorce, and I was recovering from a major health challenge. On reflection the timing was perfect, and I found it quite therapeutic to reflect on how and why I came to be a plastic surgeon, my triumphs and tragedies, and how Wesley's story had become intertwined with my own.
I Love My Kids But I Want My Body Back
I Love My Kids But I Want my Body Back is available from Amazon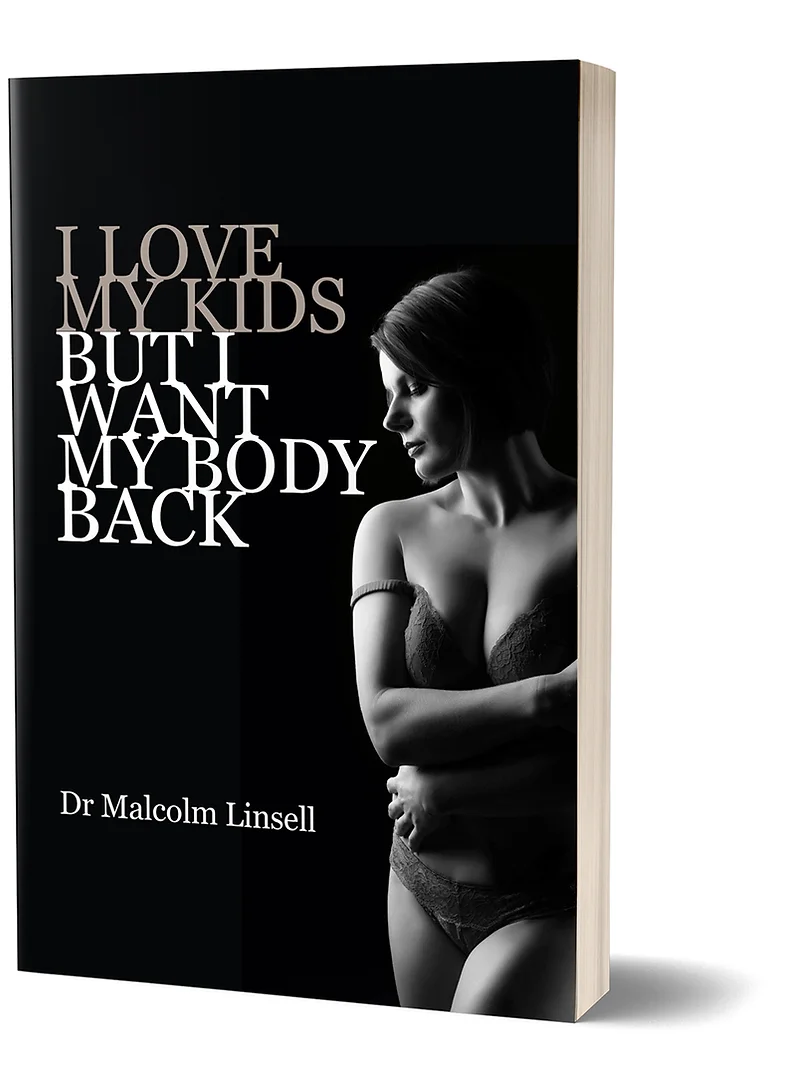 ABOUT: I LOVE MY KIDS BUT I WANT MY BODY BACK
My second book follows the stories of ten very courageous women who were prepared to talk about their experiences before, during and after surgery designed to restore and repair their post-pregnancy bodies. The women are all patients of mine from Sydney, Melbourne, Cairns and Rockhampton. They are real people and their stories are raw as they explain what they had to go through in order to even contemplate surgery, how they managed their families and their careers, and the difference the outcome has made in their lives. I recommend this for any woman contemplating cosmetic surgery because you will know you are not the only one who feels the way you do, and you will discover that when you who have the courage to transform your body you will find it will make a difference in your life and in the lives of those around you.