DEEP PLANE FACELIFT (MELOPLASTY)
When I was training in Plastic Surgery more than 30 years ago, my mentors taught be to do a facelift by undermining the skin and pulling on the skin as tight as possible. This can look great for a few weeks or months, but as the skin loosens, the result doesn't last.
Since then, I have tried to achieve a more natural, longer lasting facelift by elevating the SMAS, or plicating the SMAS, or using the MACS lift, among others. Whilst my patients have been happy with some of these results, I have not been satisfied, and kept searching for the best results.
I believe I have found it in the Deep Plane Facelift as popularised by Dr Andrew Jacono, an esteemed New York facial plastic surgeon. I have studied his technique for hours and hours, read his book, travelled to Istanbul to see him perform live surgery and then had a chance to talk with him. In his words, "The Deep Plane Facelift creates a natural, youthful, smooth face that is not tight, by lifting the facial ligaments and deep musculature of the face, without pulling the skin". For the last few years, I have been using this technique, often combined with a lateral browlift, upper and lower blepharoplasty, necklift and lip lift, to achieve the most natural longer lasting results I have seen in my practice.
If you are considering some facial work, and I know it takes a lot of courage to do so, it will be my pleasure to discuss the options with you and customise a procedure that aims to give you exactly what you are after.
Facelift requires invasive surgery, and any surgery entails a recovery period and the risk of complications. For a more detailed explanation of risks with facelift surgery, please click on the RISK tab.
Case One – Upper and Lower Blepharoplasty (Before)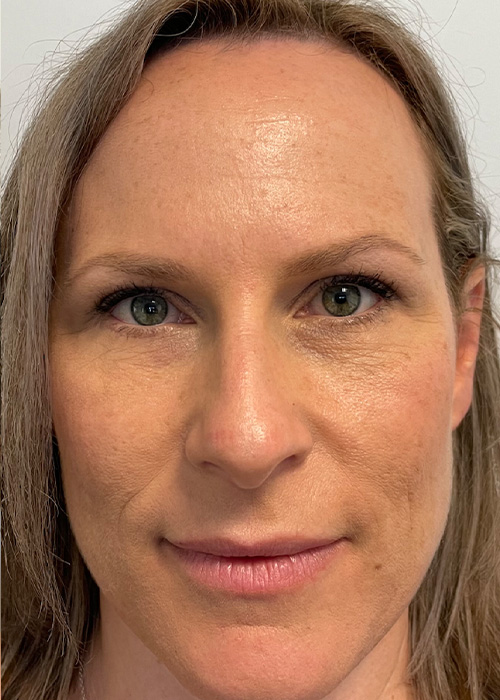 Case One – Upper and Lower Blepharoplasty (After)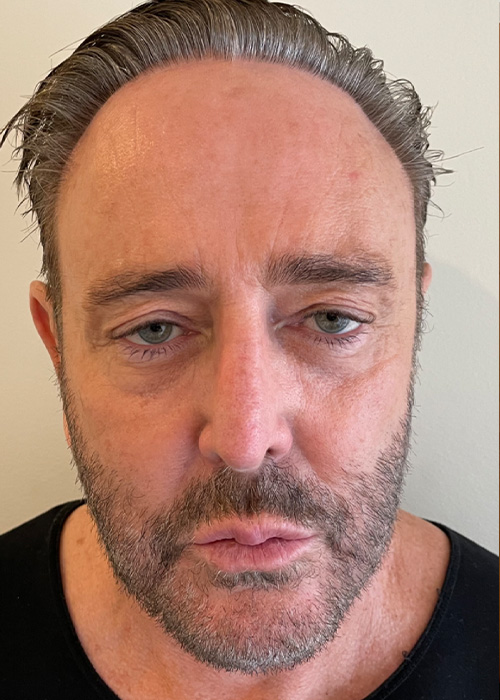 Case Two – Upper and Lower Blepharoplasty (Before)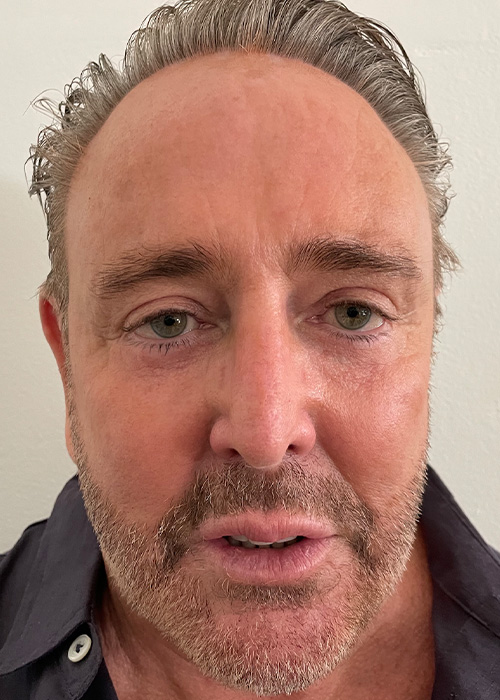 Case Two – Upper and Lower Blepharoplasty (After)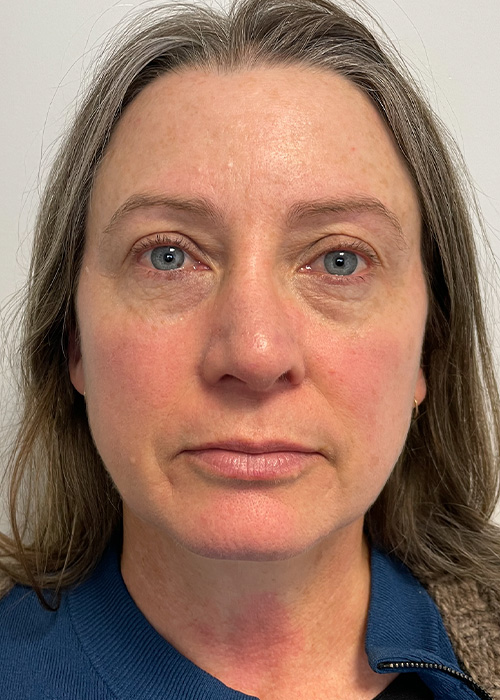 Case Three – Deep Plane Facelift, Browlift, Upper and lower Blepharoplasty and Liplift (Before)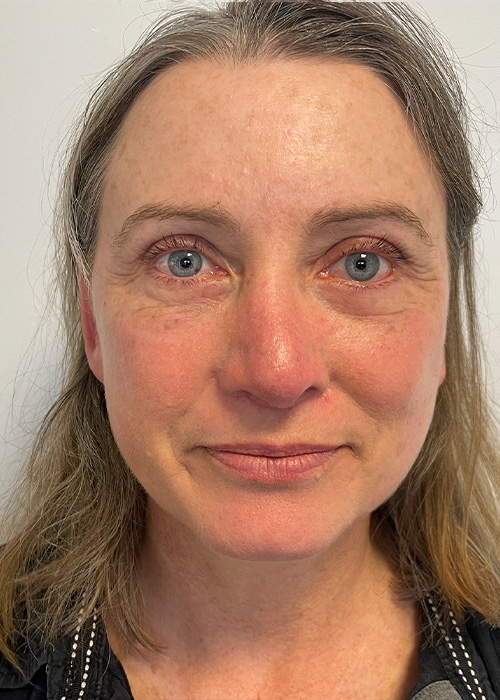 Case Three – Deep Plane Facelift, Browlift, Upper and lower Blepharoplasty and Liplift (After)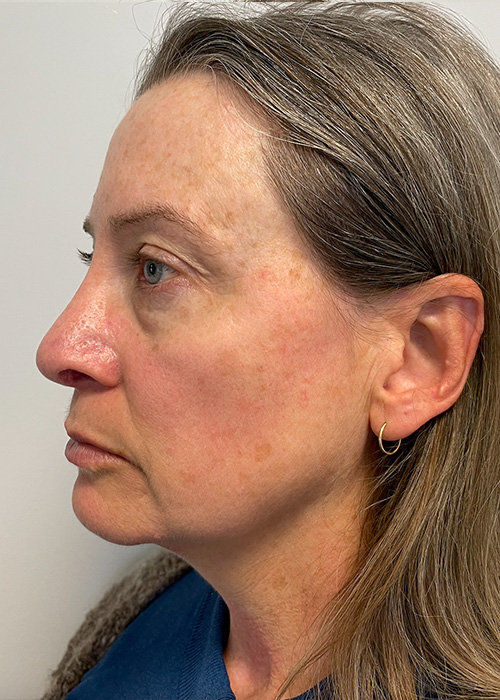 Case Three – Deep Plane Facelift, Browlift, Upper and lower Blepharoplasty and Liplift (Before)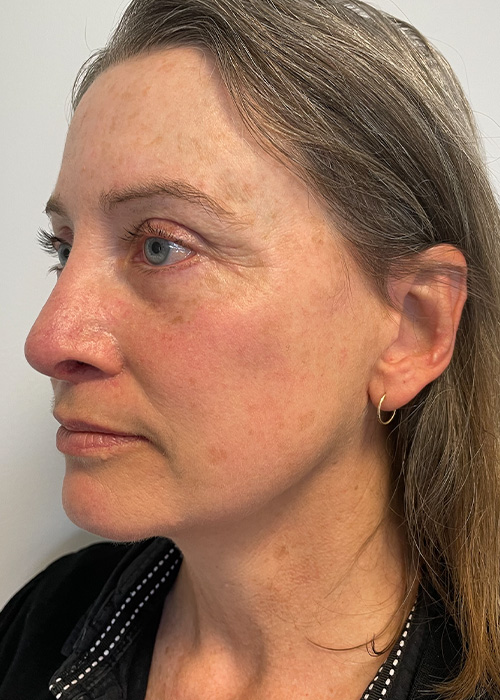 Case Three – Deep Plane Facelift, Browlift, Upper and lower Blepharoplasty and Liplift (After)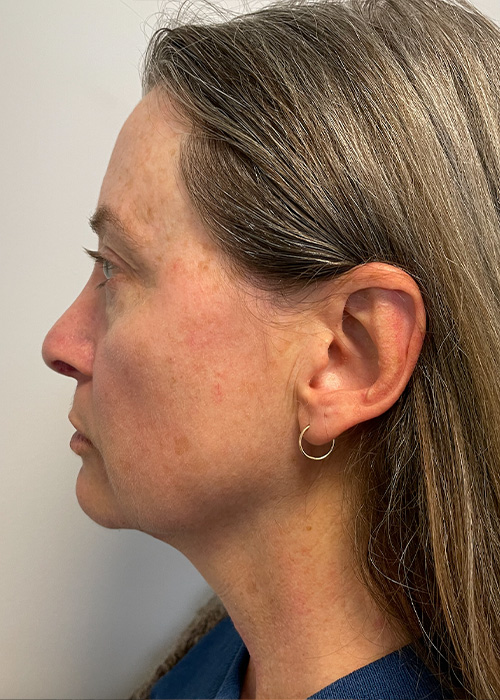 Case Three – Deep Plane Facelift, Browlift, Upper and lower Blepharoplasty and Liplift (Before)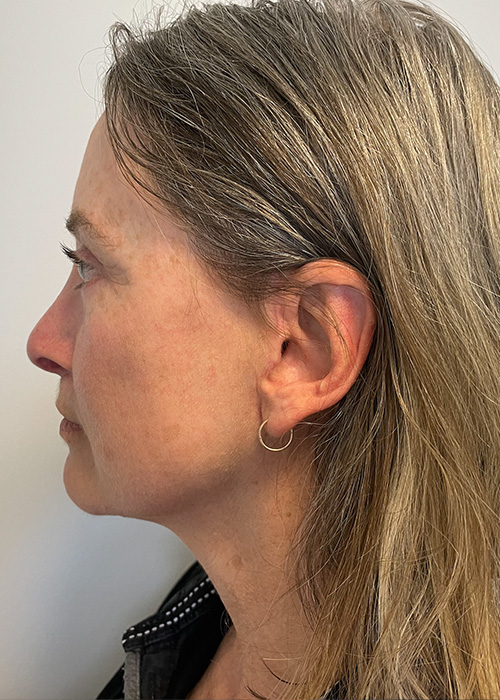 Case Three – Deep Plane Facelift, Browlift, Upper and lower Blepharoplasty and Liplift (After)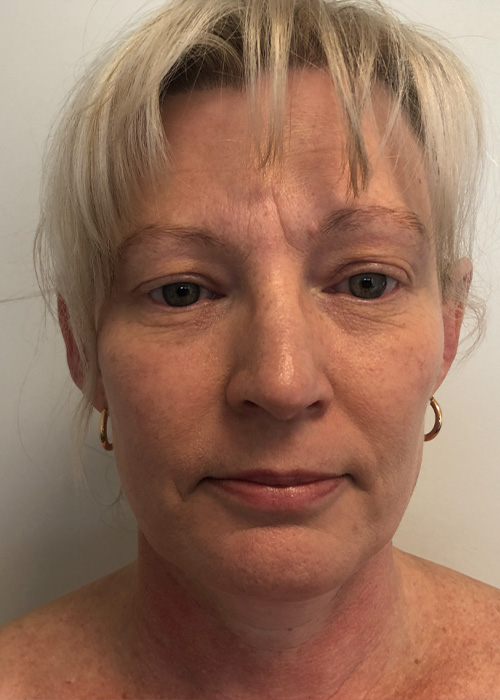 Case Four – Deep Plane Facelift, Browlift and Upper Blepharoplasty (Before)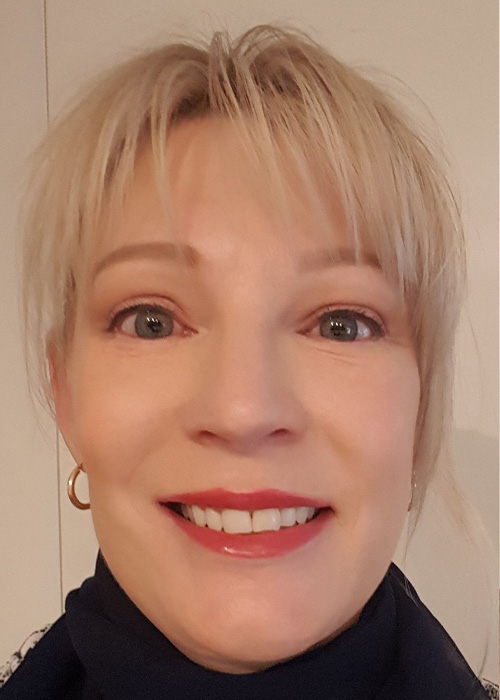 Case Four – Deep Plane Facelift, Browlift and Upper Blepharoplasty (After)
Case Five – Deep Plane Facelift, Browlift, Upper Blepharoplasty and Liplift (Before)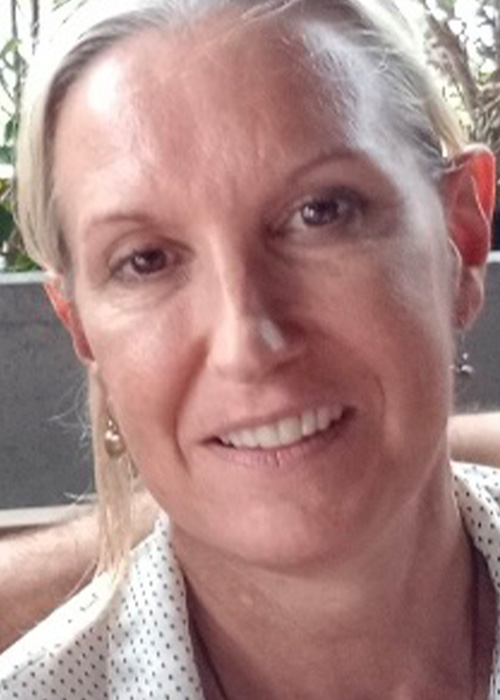 Case Five – Deep Plane Facelift, Browlift, Upper Blepharoplasty and Liplift (After)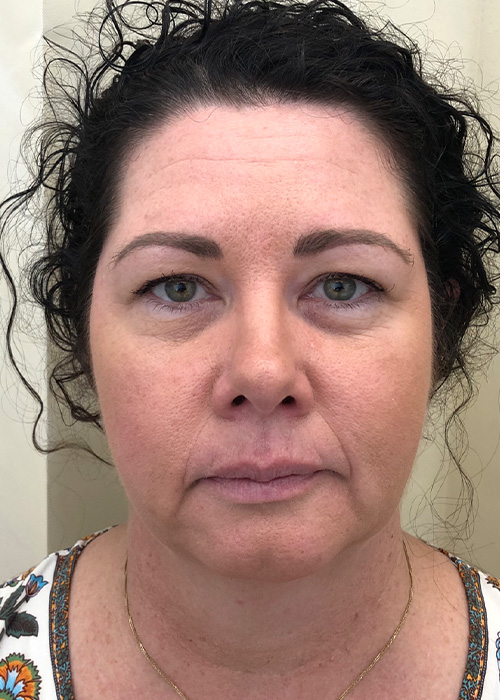 Case Six – Deep Plane Facelift (Before)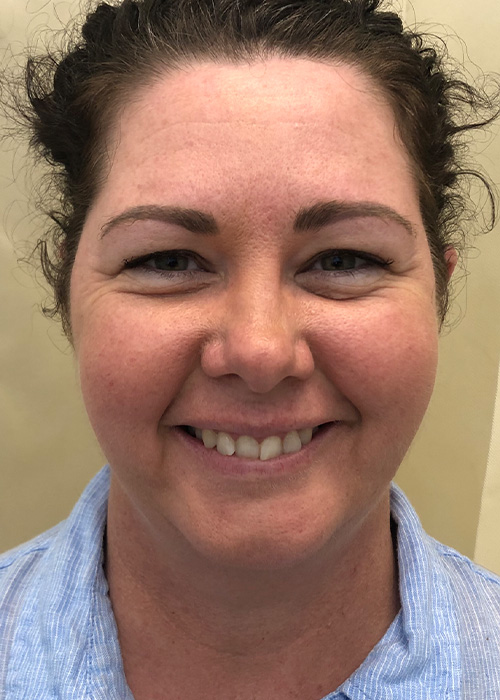 Case Six – Deep Plane Facelift (After)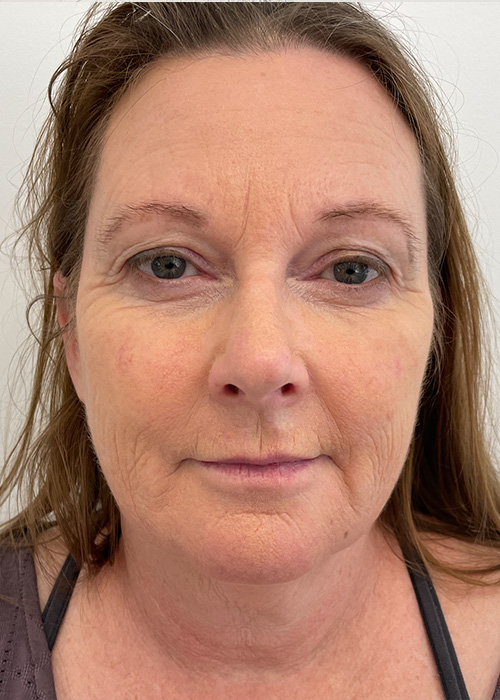 Case Seven – Deep Plane Facelift, Browlift, Upper Blepharoplasty, Liplift and Necklift (Before)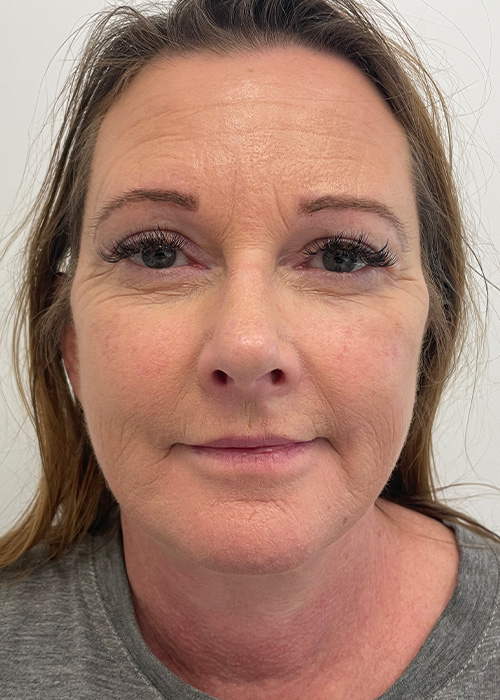 Case Seven – Deep Plane Facelift, Browlift, Upper Blepharoplasty, Liplift and Necklift (After)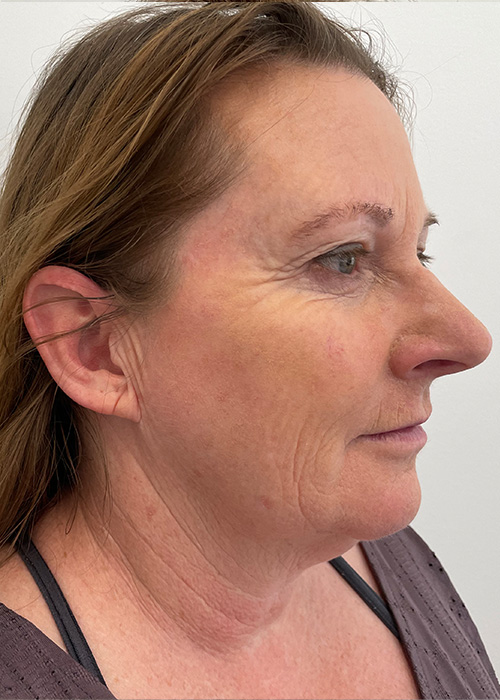 Case Seven – Deep Plane Facelift, Browlift, Upper Blepharoplasty, Liplift and Necklift (Before)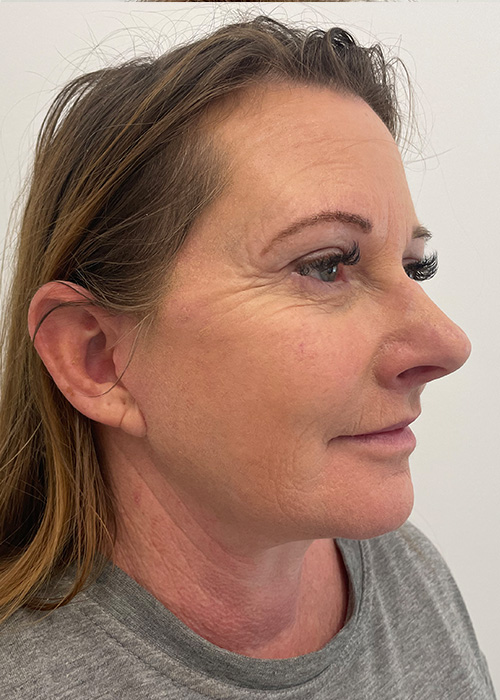 Case Seven – Deep Plane Facelift, Browlift, Upper Blepharoplasty, Liplift and Necklift (After)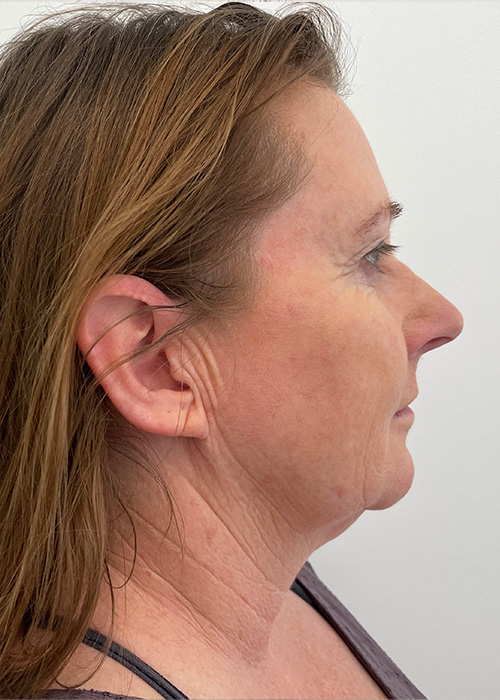 Case Seven – Deep Plane Facelift, Browlift, Upper Blepharoplasty, Liplift and Necklift (Before)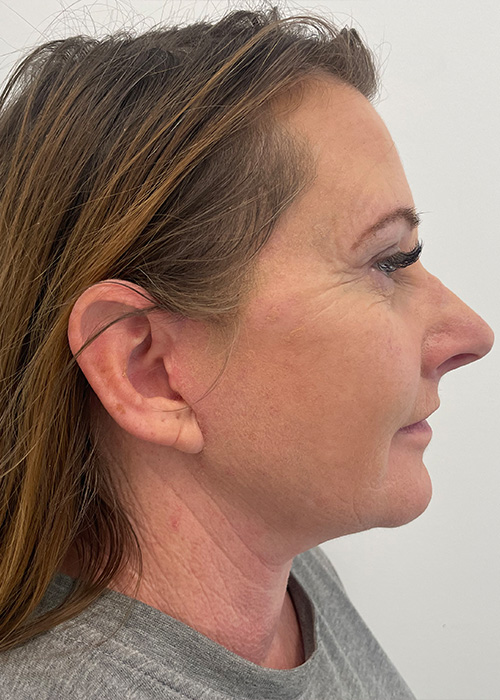 Case Seven – Deep Plane Facelift, Browlift, Upper Blepharoplasty, Liplift and Necklift (After)